Are you looking for a solution to organise and manage your logistics flow and warehousing more efficiently? Outsourcing logistics management offers many advantages. We help you to improve your customer service, save costs and reduce your company's carbon footprint. With years of experience in global logistics and 4PL, Libertas offers you a wide range of customised logistics services. With combined expertise in air, sea and road transport, it makes no difference whether you do business in South America, Europe or Asia: our solutions can also handle complex logistics.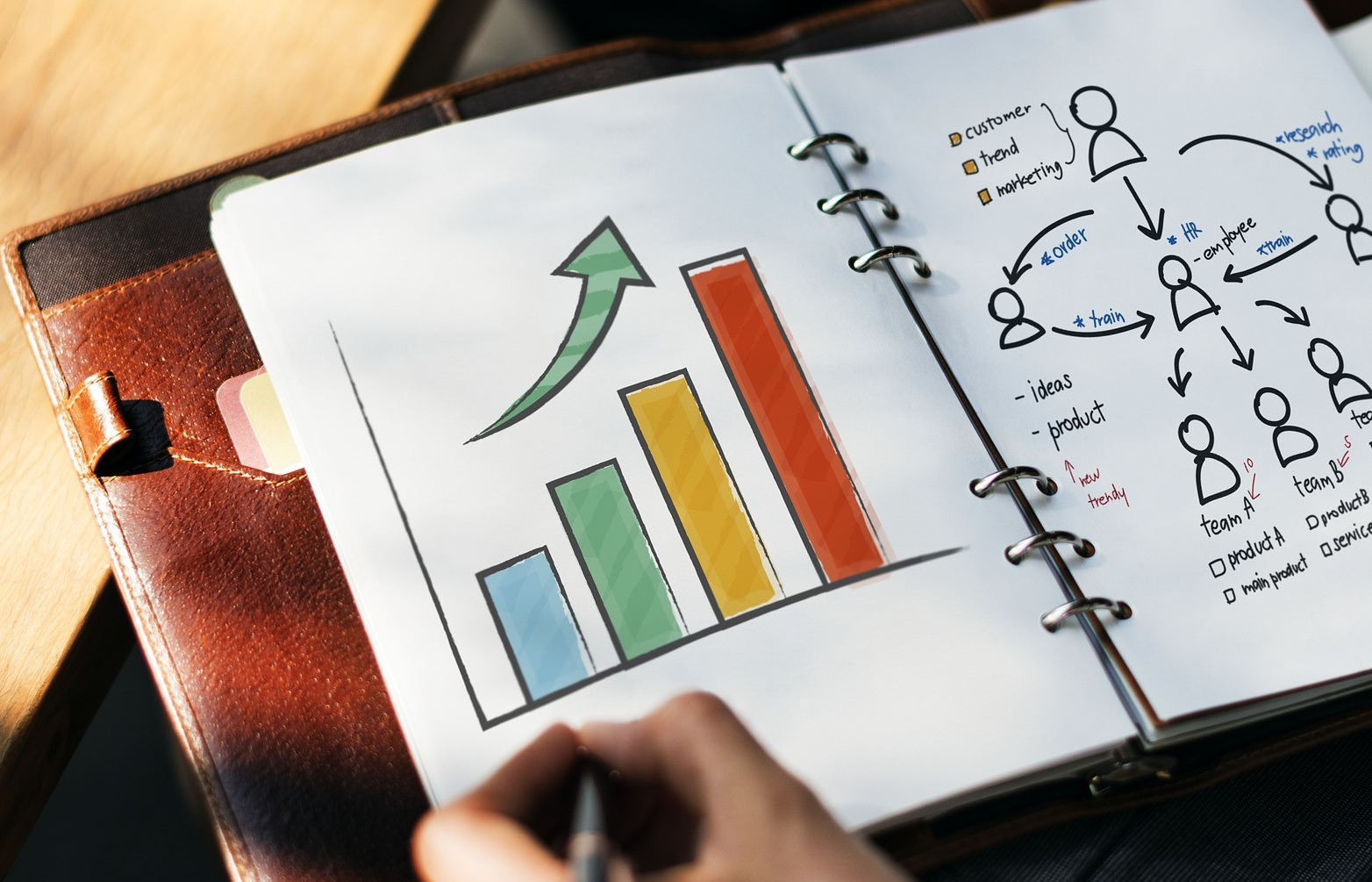 Why Outsourcing
Smaller investments in supply chain systems
Higher efficiency through optimum routing and transport offer
Your company can focus better on its core business
Up-to-date advice on evolutions in the transport market and new quality standards
Faster anticipation of growth potential
LLP as a solution for the ever higher service requirements of customers
Full visibility via a central IT platform
Global network with personal service
Expertise

Libertas LLP offers you extensive expertise in the development and implementation of supply chain management strategies in many countries and industries, including in FMCG, Healthcare and Pharma.

Knowledge

Make use of our knowledge and connections all over the world. By better aligning your logistics network with the needs and objectives of your company, we will help you to reduce your operating costs.

People

What is the most important part of your supply chain? People. Libertas has more than 20 years of all-round experience, which we are happy to put to good use for you. From road transport, air freight and sea freight to customs and warehousing.

Technology

Libertas developed a user-friendly digital portal, linked to leading TMS software and database systems. This innovative IT platform gives you insight into every aspect of your logistics process.