The Alliance Announces Updated Service Adjustments for December 2020
12/11/2020
In response to the COVID-19 pandemic, the members of THE Alliance have been making service adjustments to better align their resources to match the fluctuating demand of the global shipping market.
Asia and North Europe FP1, FP2, FE2, and FE3 will maintain weekly sailings in December, except for in the following week: Week 49
THEA members Hapag-Lloyd, ONE, Yang Ming and HMM said today that in week 49 they would void their FP2 loop, which has an average weekly capacity of 21,307 teu, according to liner database eeSea.
THEA said it was "to better align resources to match fluctuating demand". Meanwhile, Alphaliner noted that the record high for spot rates between Asia and North Europe, as recorded by the SCFI, was $4,328 per 40ft, in March 2010, which means should Hapag-Lloyd's latest FAK rate be accepted, it would set a new record.Shippers on the route that have agreed contract rates with carriers at much lower levels are also suffering, according to a forwarding source:
"They are bouncing us into paying their ridiculous FAK rates by rolling our boxes week after week."
"During these unprecedented times of the pandemic, the members of THE Alliance have endeavoured to keep the supply chains of its customers moving," said the alliance.The European Shippers Council has been highly critical of ocean carriers hiking freight rates at the same time as they withdraw capacity, and is said to be "extremely concerned" by their market behaviour.
Working remotely during Covid19
01/09/2020
Remote working is in the spotlight because of the coronavirus pandemic. But at Libertas it's something that's been part of our DNA since the beginning.
Across the globe, estimates suggest that over 50% of employees now work remotely at least once a week as governments are seeking to control the spread of the disease by implementing social distancing measures to minimize unnecessary contact between people in the workplace. That means millions of people are working remotely who have never done so before.
Libertas LLP has 2 offices in Belgium, 1 in Belarus and many local agents across the globe.
Working remotely is therefore not new to us as all features were already present to handle our customers transport business while almost everyone is working from home.
In Belgium, businesses have been explicitly instructed by the Government to encourage employees to work at home.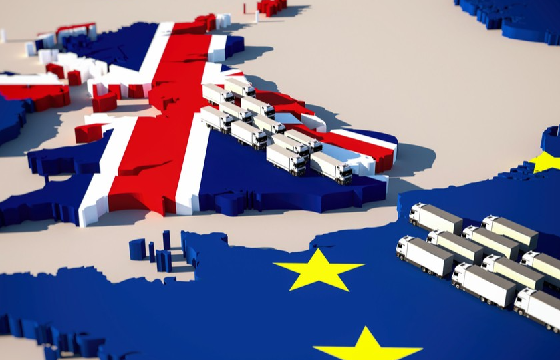 GB / EU Border Operating Model
12/10/2020
The UK Government published an updated GB-EU Border Operating Model. The new version includes further detail on the Goods Vehicle Movement Service (GVMS), sanitary and phytosanitary (SPS) checks, high-priority plants and plant products, and passengers policies.
In addition, the update:
• Maps out the intended locations of inland border infrastructure. The sites will provide the necessary additional capacity to carry out checks on freight.
• Announces that EU, EEA and Swiss national ID cards will not be acceptable for travel to the UK, including for drivers, from October 2021; instead passports will be required.
• Confirms that a Kent Access Permit will be mandatory for HGVs using the short strait channel crossings in Kent. The easy-to-use 'Check an HGV' service will allow hauliers to check if they have the correct customs documentation and
obtain a Kent Access Permit.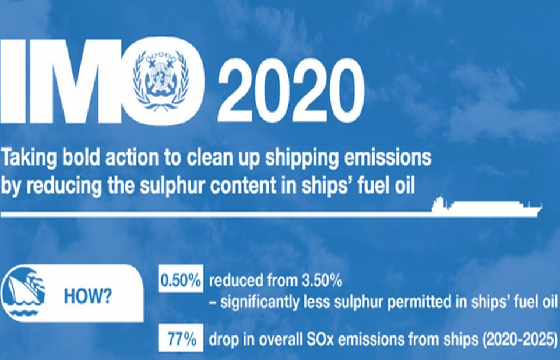 IMO 2020 New Bunker Charge
01/01/2020
On January 1, 2020, the International Maritime Organization (IMO) will impose new emissions standards designed to significantly curb pollution produced by the world's ships.Amid a broader push toward cleaner energy markets, the IMO is poised to ban shipping vessels using fuel with a sulfur content higher than 0.5%, compared to the present upper limit level of 3.5%.
Effective December 1st 2019 carriers will be implementing these new charges to all quotes under freight terms such as:Low Sulphur Surcharge (LSS)Environmental Fuel Fee (EFF) - IMO 2020 (LSS /EFF)Bunker Adjustment Factor (BAF)IMO 2020 Transition Charge (ITC)New Bunker Factor (NBF)What does it mean for shipping?It provides a means to significantly improve air quality caused by shipping.All these measures represent an additional cost. This cost will be taken into account through the application of fuel surcharges on a trade-by-trade basis. Supply and demand varies by region and availability of low sulphur refining in the initial months, there will be market volatility.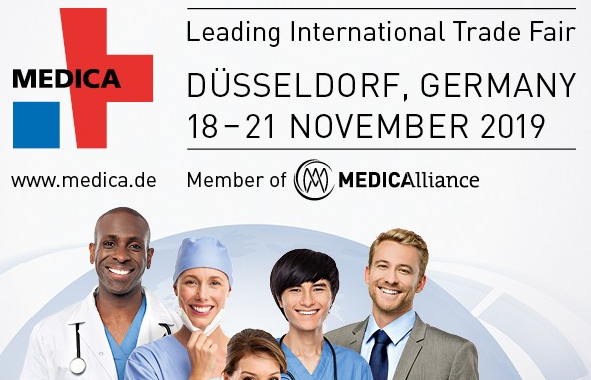 Visit Libertas at Medica Dusseldorf 2019 - Booth 15A22
Libertas will participate at the Medica fair 18/11 till 21/11.
The Medica fair is the world's largest medical trade fair for medical technology, electromedical equipment, laboratory equipment, diagnostics and pharmaceuticals. Rising life expectancy, medical progress and the growing awareness of the people for their health are helping to increase the demand for modern treatment methods.
This is where the Medica grabs and provides the medical device industry a central market for innovative products and systems that result in an important contribution to the efficiency and quality of patient care. The exhibition is divided into the areas of electromedicine and medical technology, information and communication technology, physiotherapy and orthopedic technology, disposables, commodities and consumer goods, laboratory equipment and diagnostic products.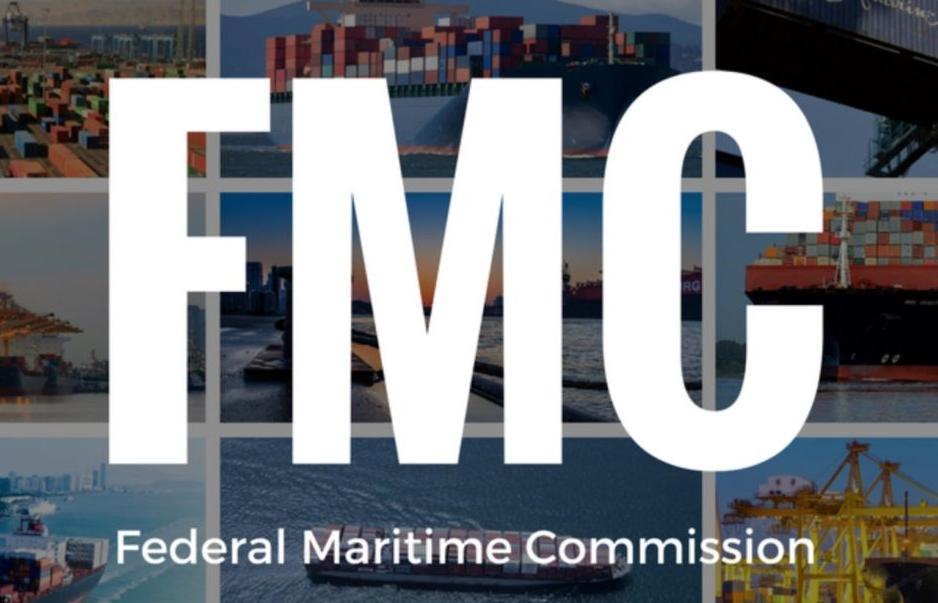 FMC will publish demurrage and detention suggestions for the Shipping Industry
The U.S. container shipping industry is eager to weigh in on recommendations produced and approved by the Federal Maritime Commission that promise to bring clarity and fairness to the assessment of demurrage and detention fees.To put these recommendations into practice, the FMC said it will soon publish a notice of proposed rulemaking to establish "interpretive" rules to address future demurrage and detention disputes brought before the commission by the industry.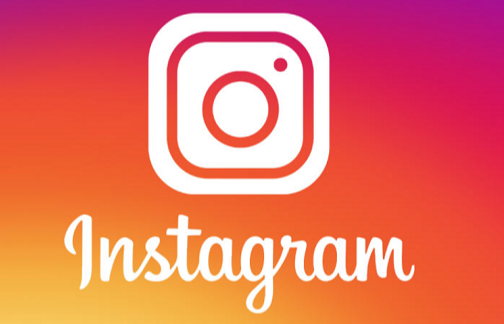 Libertas on Instagram @libertasllp
We are glad to announce that we have launched our website and Instagram account!
Follow us for more news on the lauch on Facebook, LinkedIn and Youtube!