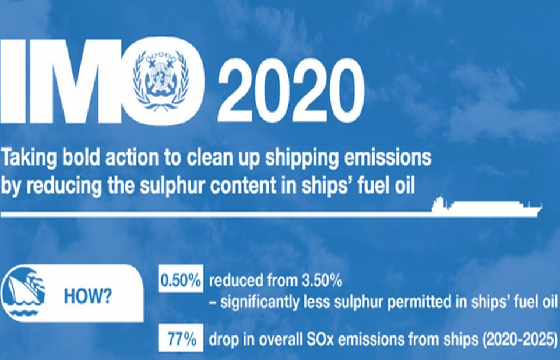 IMO 2020 New Bunker Charge
01/01/2020
On January 1, 2020, the International Maritime Organization (IMO) will impose new emissions standards designed to significantly curb pollution produced by the world's ships.Amid a broader push toward cleaner energy markets, the IMO is poised to ban shipping vessels using fuel with a sulfur content higher than 0.5%, compared to the present upper limit level of 3.5%.
Effective December 1st 2019 carriers will be implementing these new charges to all quotes under freight terms such as:Low Sulphur Surcharge (LSS)Environmental Fuel Fee (EFF) - IMO 2020 (LSS /EFF)Bunker Adjustment Factor (BAF)IMO 2020 Transition Charge (ITC)New Bunker Factor (NBF)What does it mean for shipping?It provides a means to significantly improve air quality caused by shipping.All these measures represent an additional cost. This cost will be taken into account through the application of fuel surcharges on a trade-by-trade basis. Supply and demand varies by region and availability of low sulphur refining in the initial months, there will be market volatility.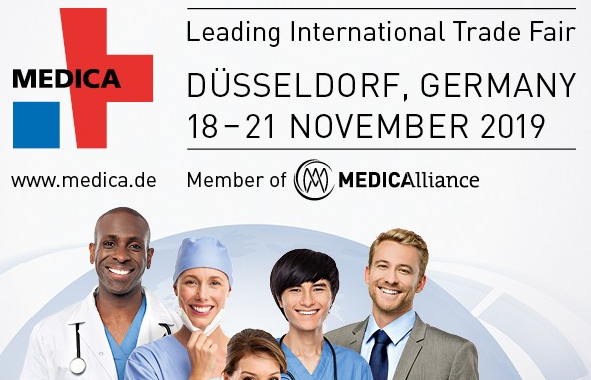 Visit Libertas at Medica Dusseldorf 2019 - Booth 15A22
Libertas will participate at the Medica fair 18/11 till 21/11.
The Medica fair is the world's largest medical trade fair for medical technology, electromedical equipment, laboratory equipment, diagnostics and pharmaceuticals. Rising life expectancy, medical progress and the growing awareness of the people for their health are helping to increase the demand for modern treatment methods.
This is where the Medica grabs and provides the medical device industry a central market for innovative products and systems that result in an important contribution to the efficiency and quality of patient care. The exhibition is divided into the areas of electromedicine and medical technology, information and communication technology, physiotherapy and orthopedic technology, disposables, commodities and consumer goods, laboratory equipment and diagnostic products.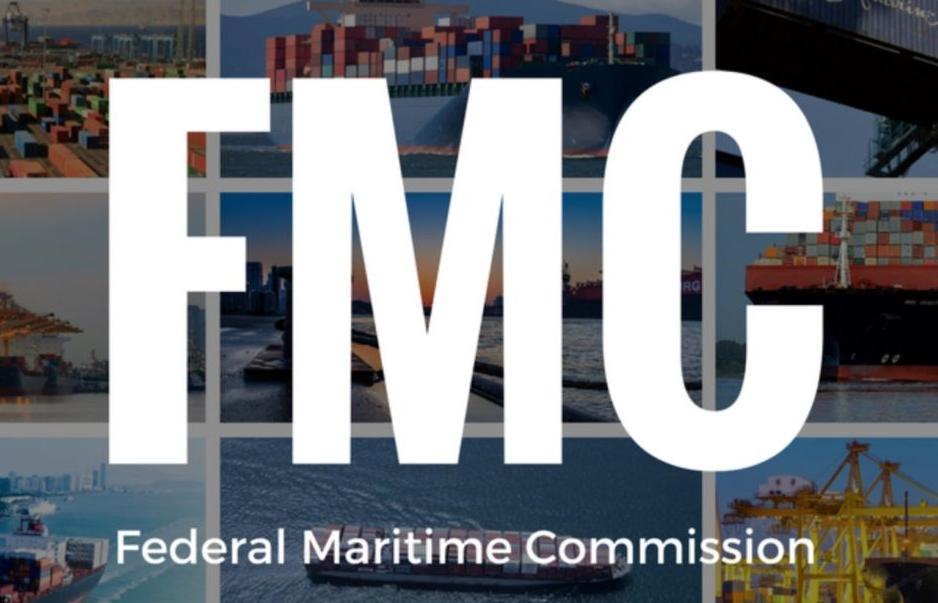 FMC will publish demurrage and detention suggestions for the Shipping Industry
The U.S. container shipping industry is eager to weigh in on recommendations produced and approved by the Federal Maritime Commission that promise to bring clarity and fairness to the assessment of demurrage and detention fees.To put these recommendations into practice, the FMC said it will soon publish a notice of proposed rulemaking to establish "interpretive" rules to address future demurrage and detention disputes brought before the commission by the industry.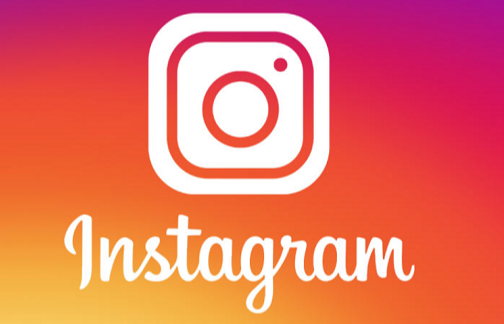 Libertas on Instagram @libertasllp
We are glad to announce that we have launched our website and Instagram account!
Follow us for more news on the lauch on Facebook, LinkedIn and Youtube!