Libertas offers daily pickup and deliveries with a Benelux Distribution, Groupage, LTL and Dedicated Transport service for Europe . Libertas ensures that your goods and transport arrive properly and timely thanks to the advanced and reliable fleet of our sister company Soncotra in combination with an extensive Benelux/European road-transport network with long-term partnerships with dedicated subcontractors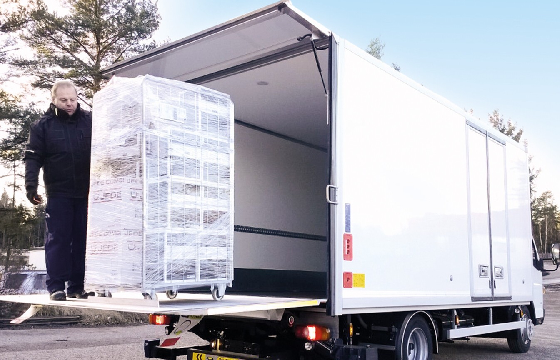 Distribution Benelux
With our various partners who have a modern fleet and experienced drivers, we ensure that your distribution in the Benelux,Northern France and the German Ruhr area is done with high quality. We do this directly and through our partner warehouses in Poperinge, Olen and Zwijnaarde.
Daily collections of your shipments
Delivery within 24-48 hours
Delivery with tail lift
Pallet exchange on request
POD/CMR and booking online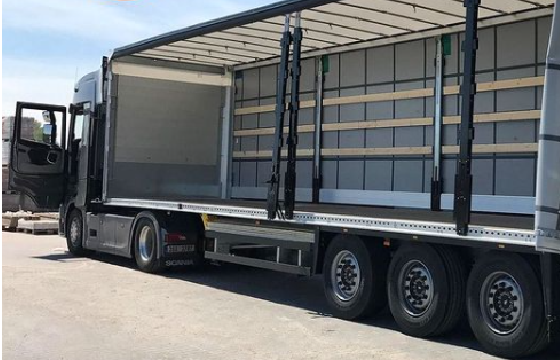 International Transport
Thanks to a strong network of partners with an advanced and reliable fleet in both Western and Eastern Europe
every place in Europe is within reach for loose boxes, pallets and part and full loads.
International Line-Haul services, FTL and LTL, and Groupage
A large European network with reliable partners in all European countries
Transport from and to all European destinations
Track & Trace Groupage
Real-time tracking for LTL/FTL
Online Proof Of Delivery / CMR
Transport to Russia, Iran, Ukraine
Customs Clearance